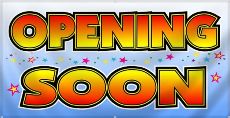 Want to do business in one of the most economically viable regions in the world? Think of Hong Kong. This market is huge and the administration has very supportive policies that will help you operate smoothly, has lower tax rates, and lets you keep bulk of the profit. In this post, you get everything you need to know to start operations in this Special Administrative Region of China.

Key Benefits of setting a business in Hong Kong
Hong Kong is a very liberal economy
Flexible tax regime with chances of paying 0% tax if the operations are overseas
The cost of setting a business is very small
Opening a corporate bank account is equally easy
The market is huge because Hong Kong is a gateway to Mainland China.
What you require to set up a business
Company formation in Hong-Kong requires you to register a company. A company will serve as a separate legal entity that can get funds from banks and even help you get an investment visa to enter and work in Hong Kong.